Fall semester at Yale is in full swing! Though students only returned to campus a few weeks ago, areas of the new construction are wrapping up after many months of work. One of our first milestones is the completion of shared staff and administrative space on the 4th floor of the new Museum.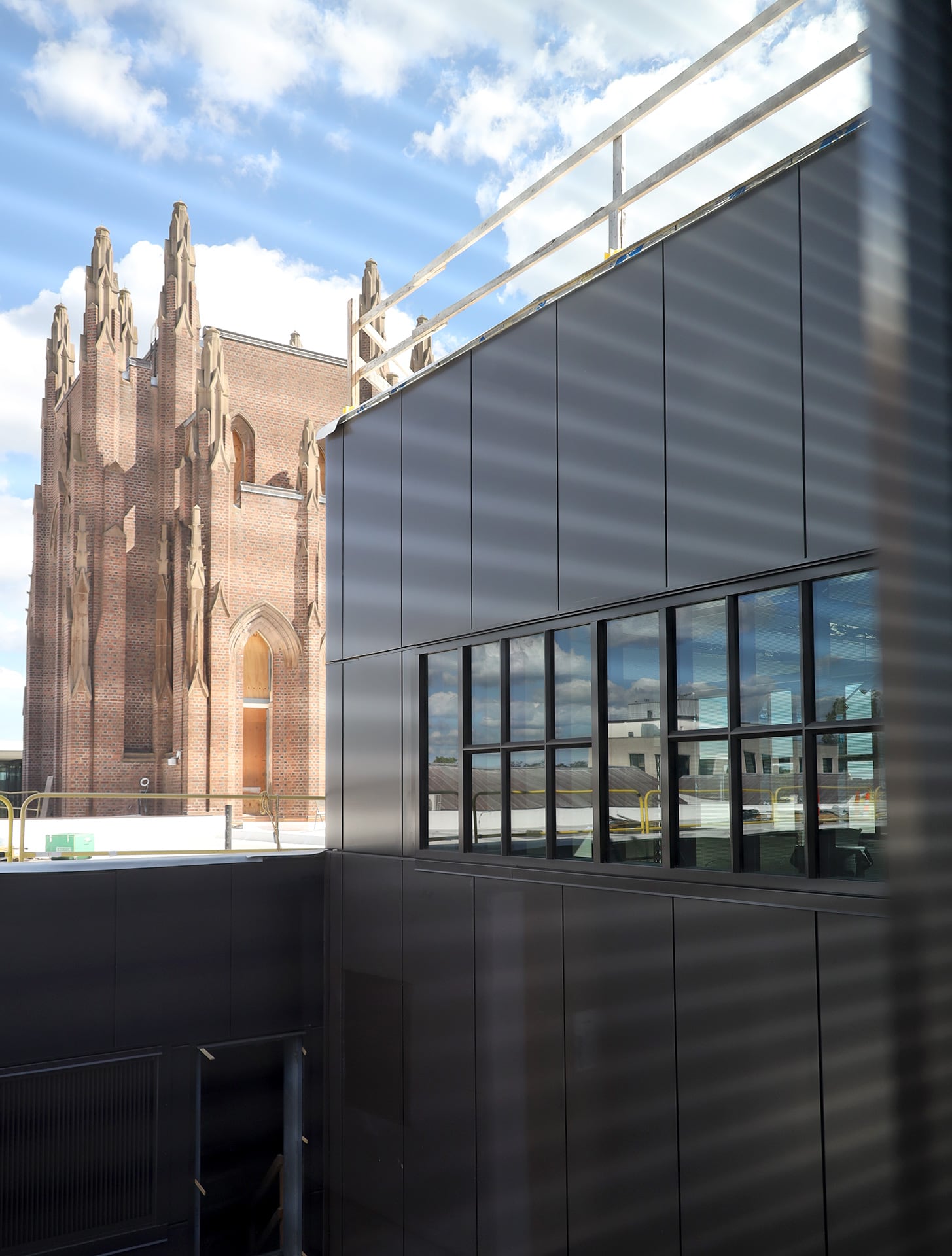 This bright and spacious area will welcome Peabody staff returning onsite later this year to complete our galleries for reopening in 2024. With a little bit of fresh paint, wooden acoustic baffles, and bright windows, it is already starting to feel like home.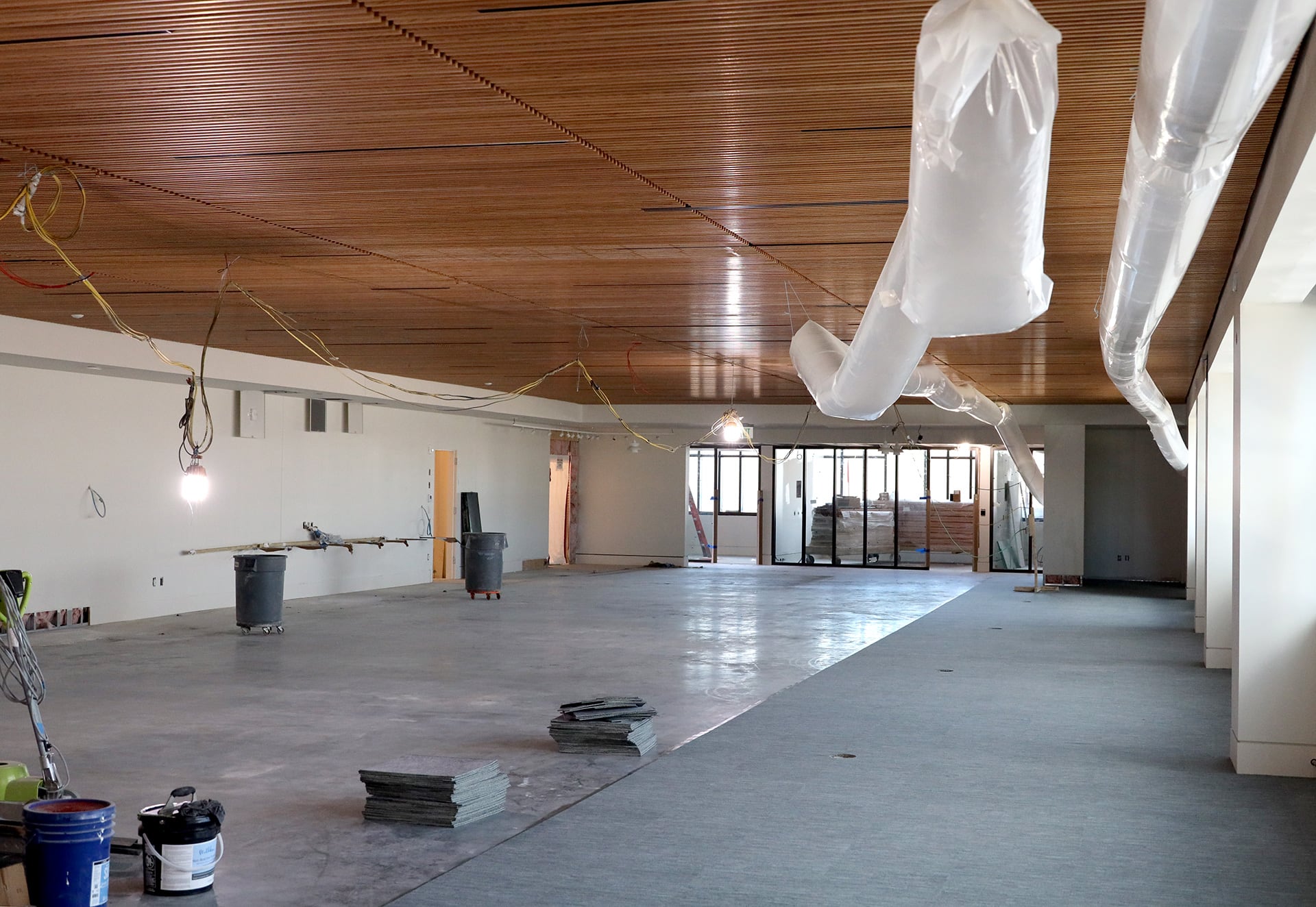 Downstairs, we're excited to see more paint colors appearing on walls, as seen in the gallery space below. With modern ceiling paneling and electrical infrastructure already installed here, it is nearly ready to become one of the largest single gallery spaces when we reopen.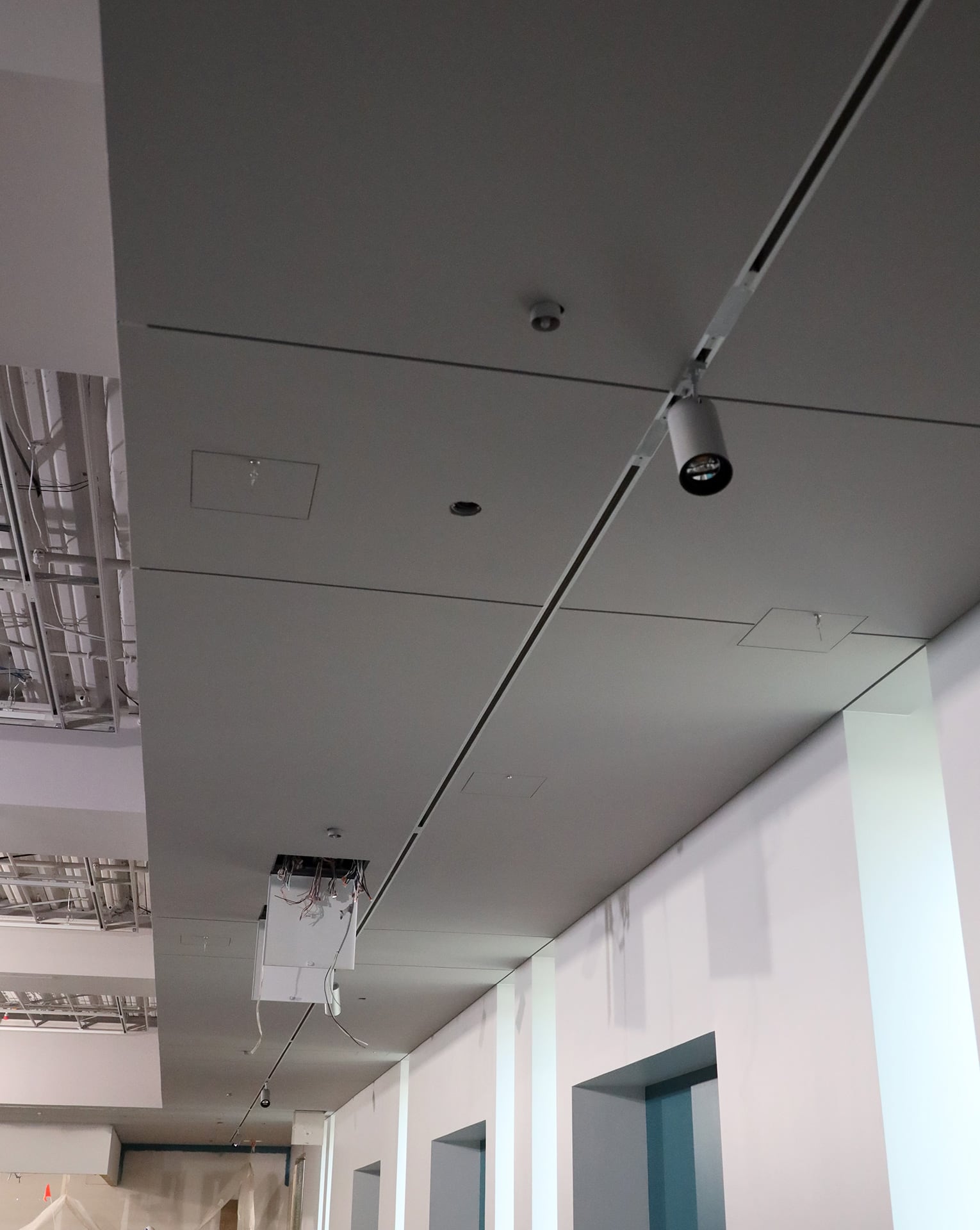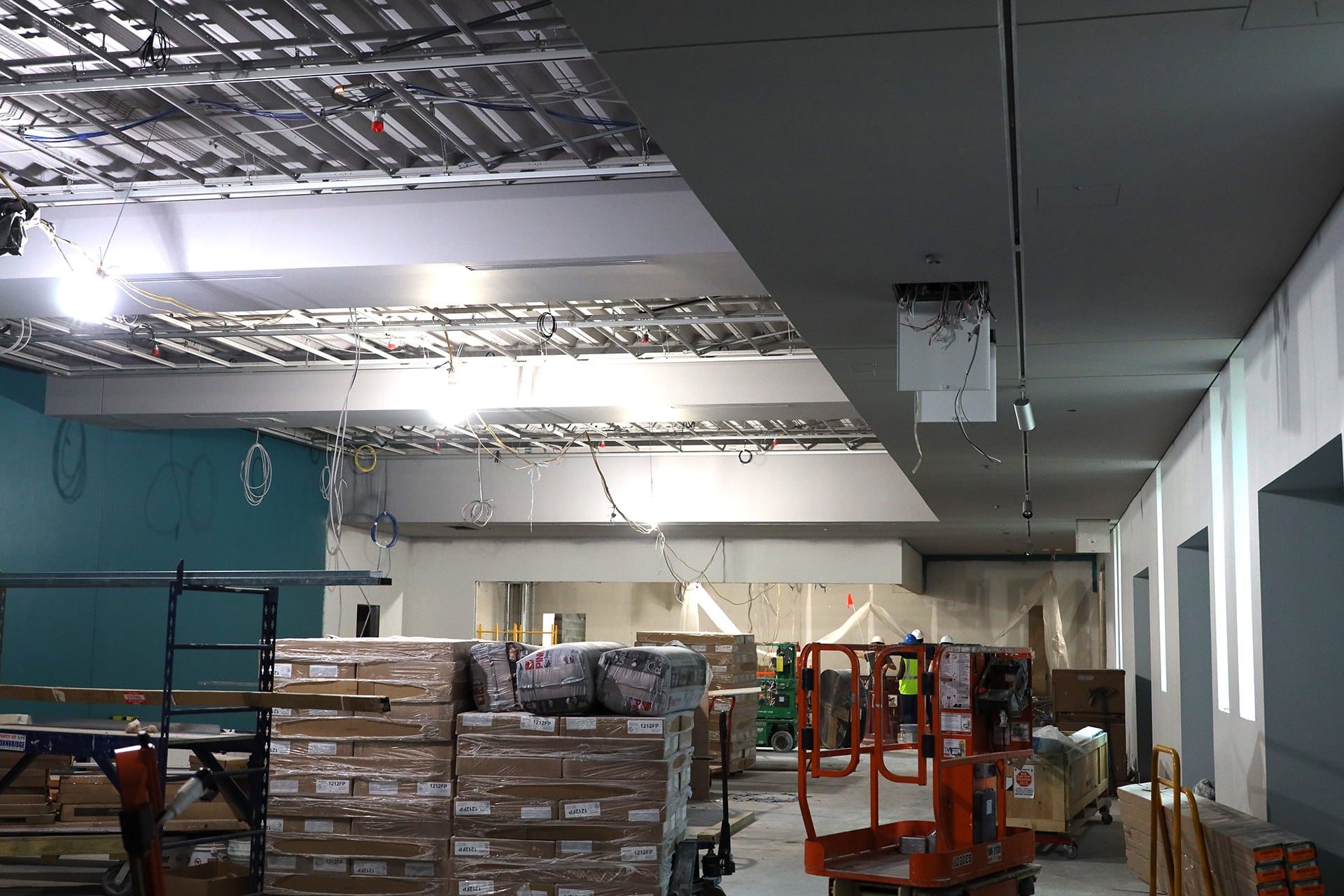 Great work is also continuing in the Central Gallery, as decorative architectural elements take shape underneath the newly-finished ceiling.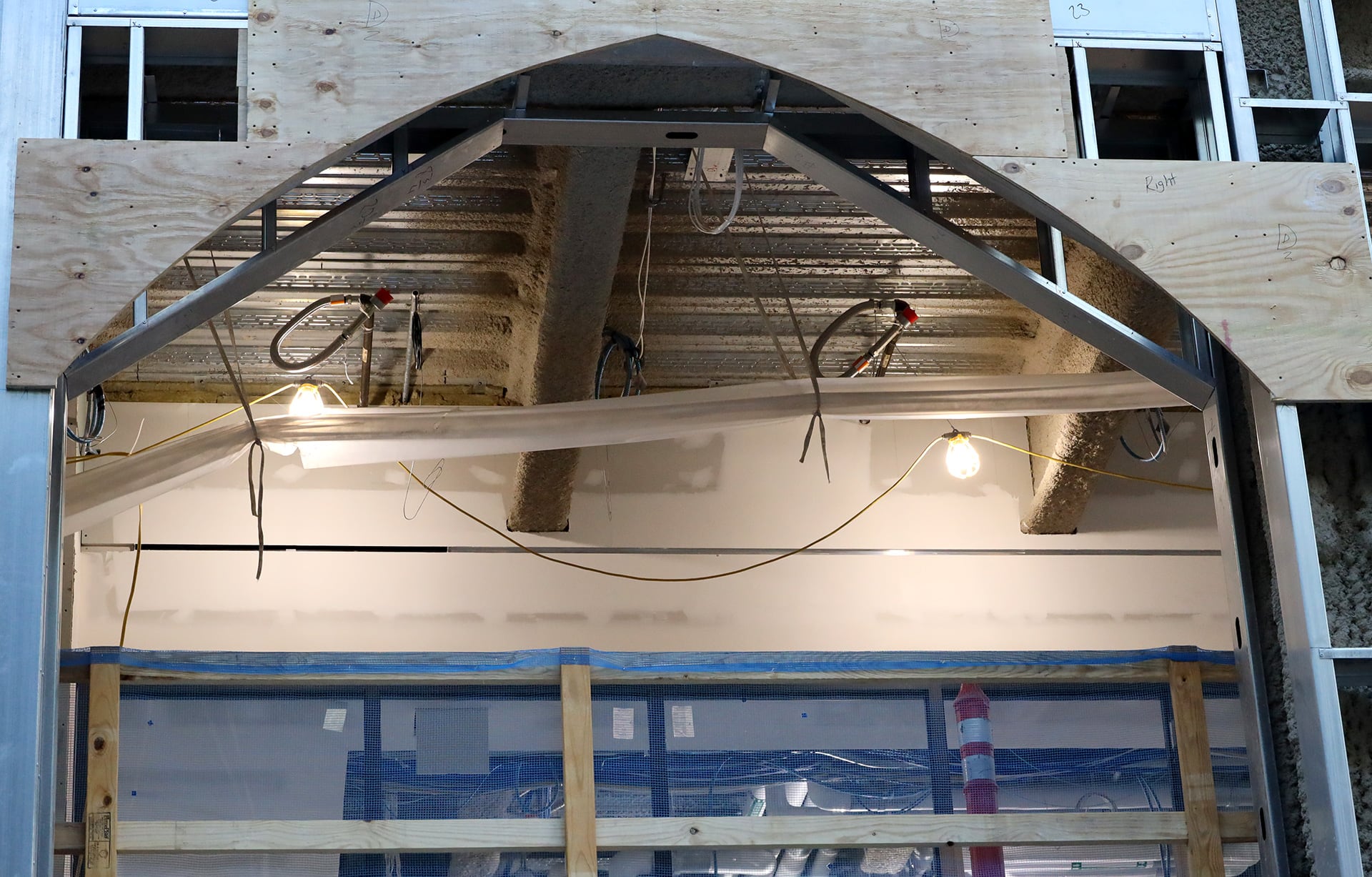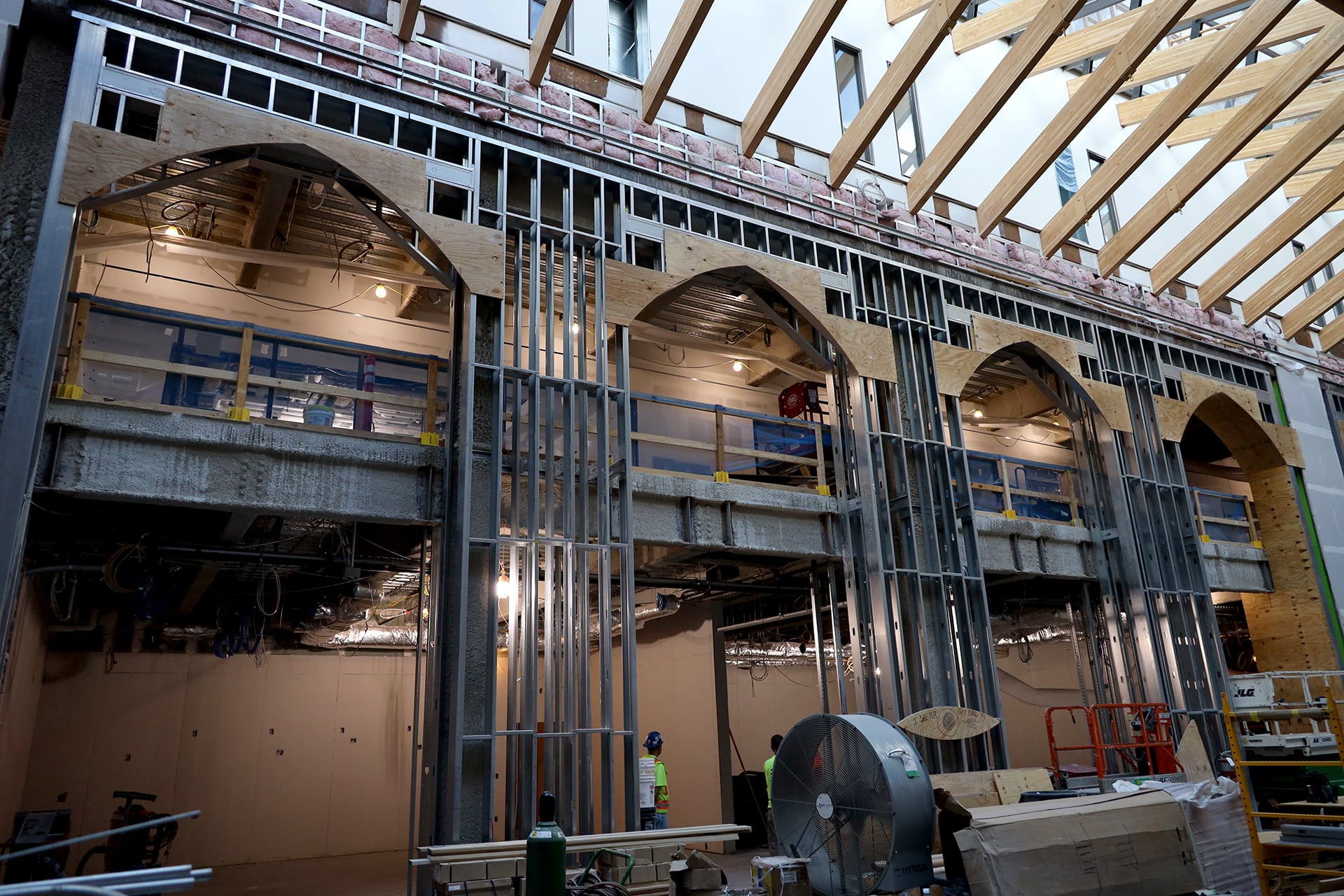 ...