Reopening Our Galleries in Early 2024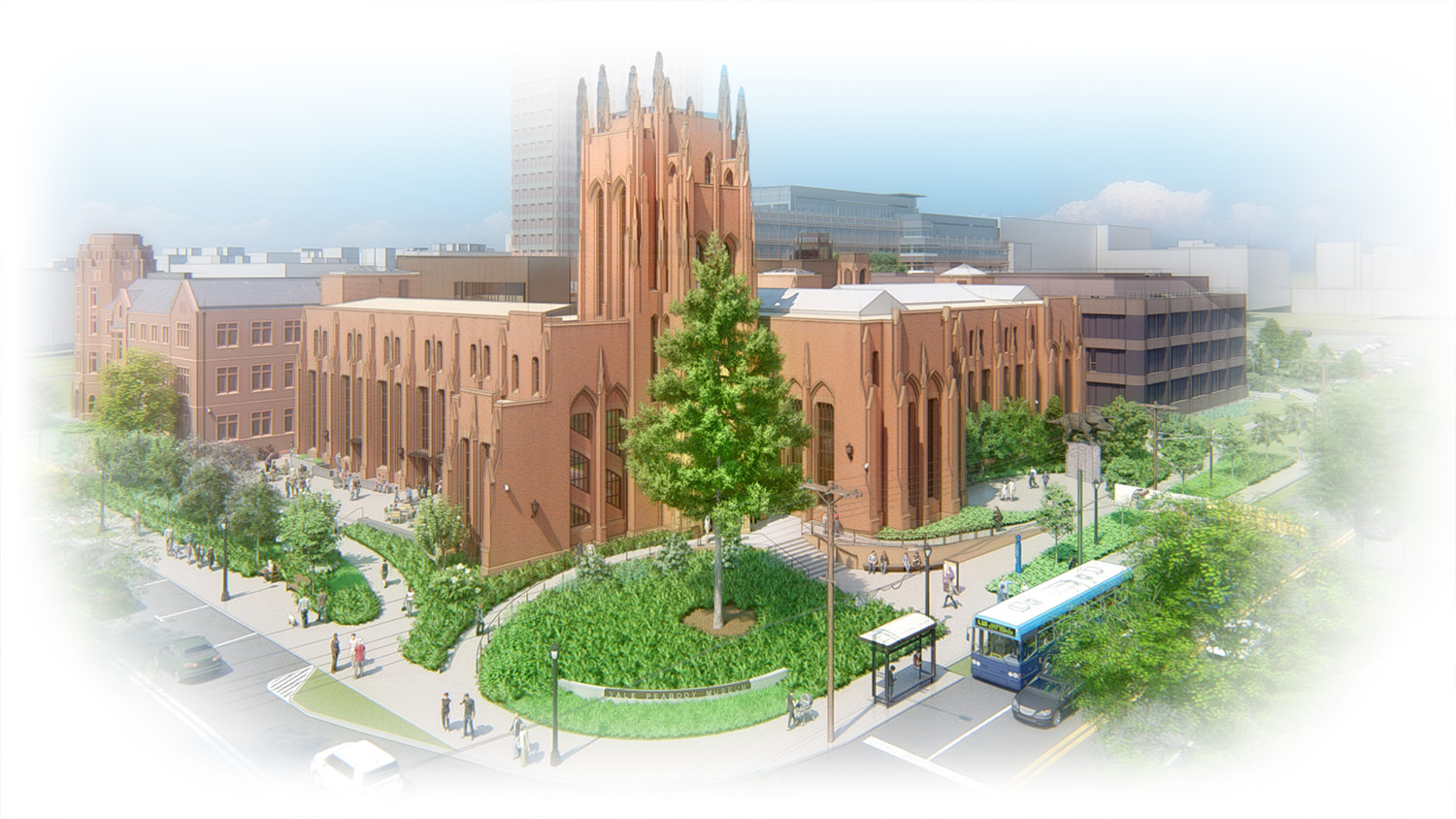 First Comprehensive Renovation in 90 Years
Following the Museum's sesquicentennial in 2016, we are pleased to announce a major renovation project that will reinvent the Peabody for the 21st century and beyond, further establishing the Museum as a home for cutting-edge research, extraordinary education, and breathtaking exhibitions. We invite you to explore this site to learn more, and to experience this incredible transformation with us.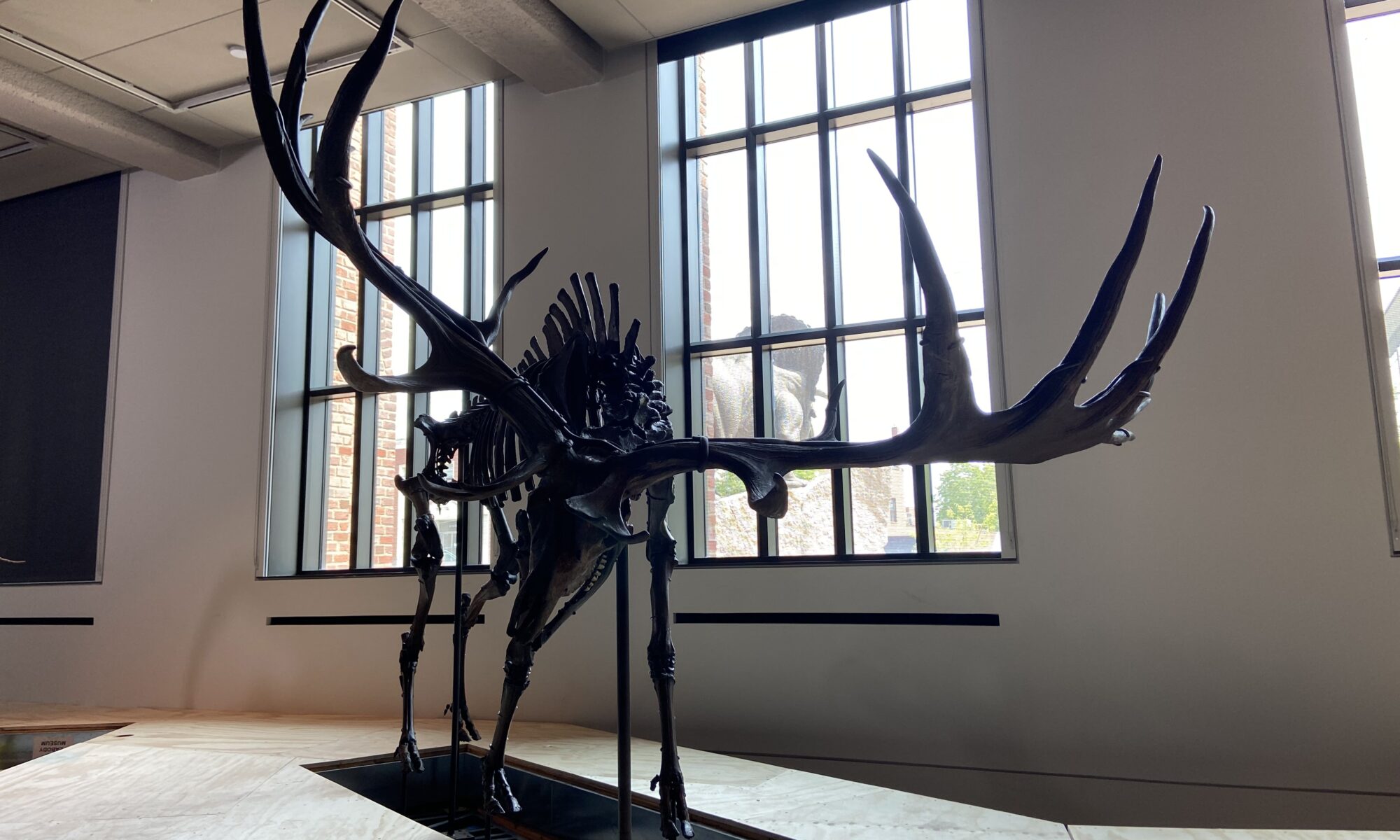 We've given our Irish elk (Megaloceros giganteus) specimen a new look for our reopening next year. We reinstalled this well known Pleistocene mammal in a pose that brings its massive antlers, spanning nearly ten feet across, down to eye level. This charging posture will allow visitors to appreciate both the scale of its most recognizable feature and the …
Stay Connected
Sign up for our newsletter and stay on top of all the latest updates.

Want to make a difference? The Peabody is actively seeking funds during our renovation process to greatly improve the connection between the Museum's collections and staff with Yale's teaching and research missions. Click the button below to visit our Support page.