Reopening Our Galleries in Early 2024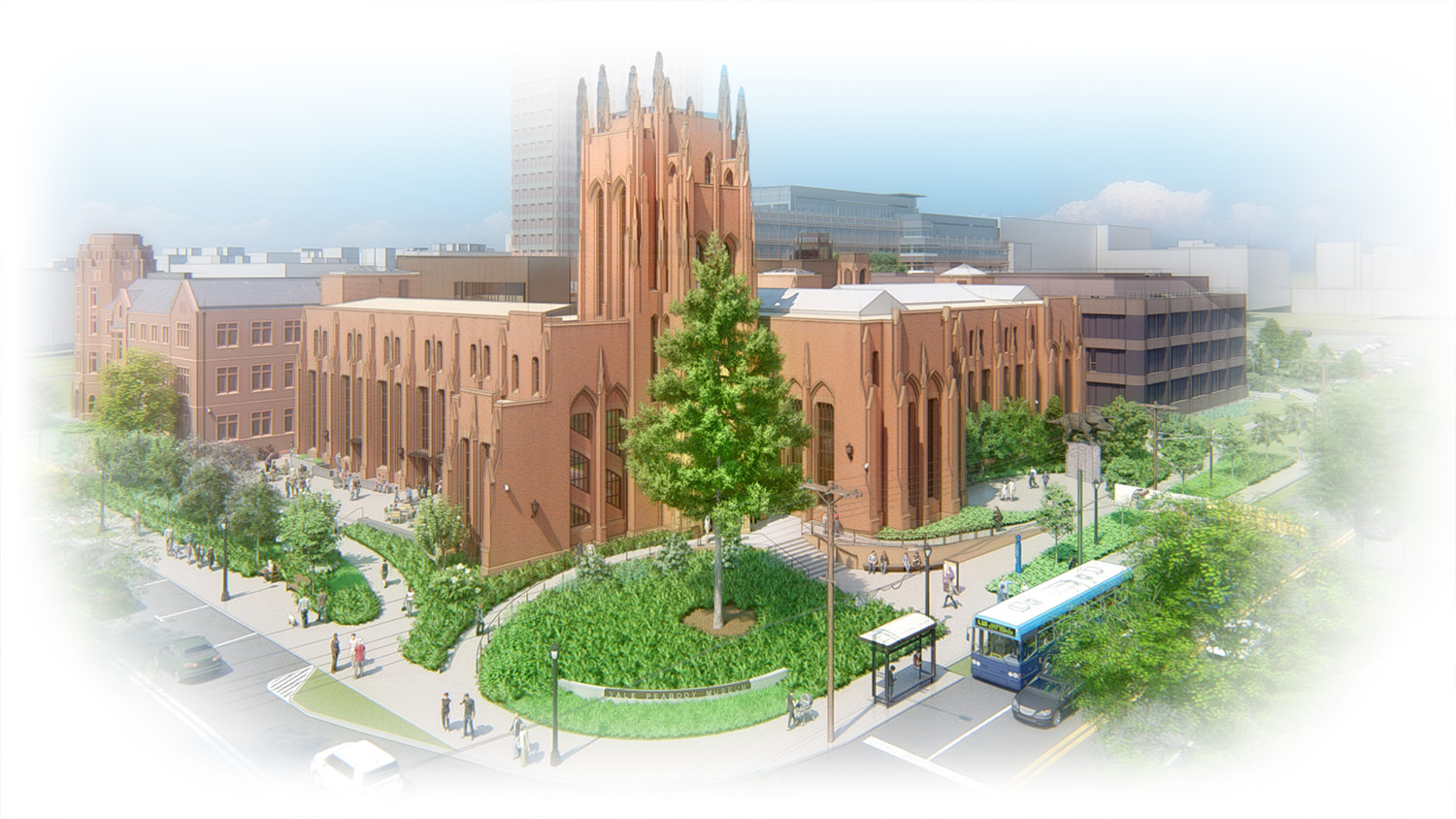 First Comprehensive Renovation in 90 Years
Following the Museum's sesquicentennial in 2016, we are pleased to announce a major renovation project that will reinvent the Peabody for the 21st century and beyond, further establishing the Museum as a home for cutting-edge research, extraordinary education, and breathtaking exhibitions. We invite you to explore this site to learn more, and to experience this incredible transformation with us.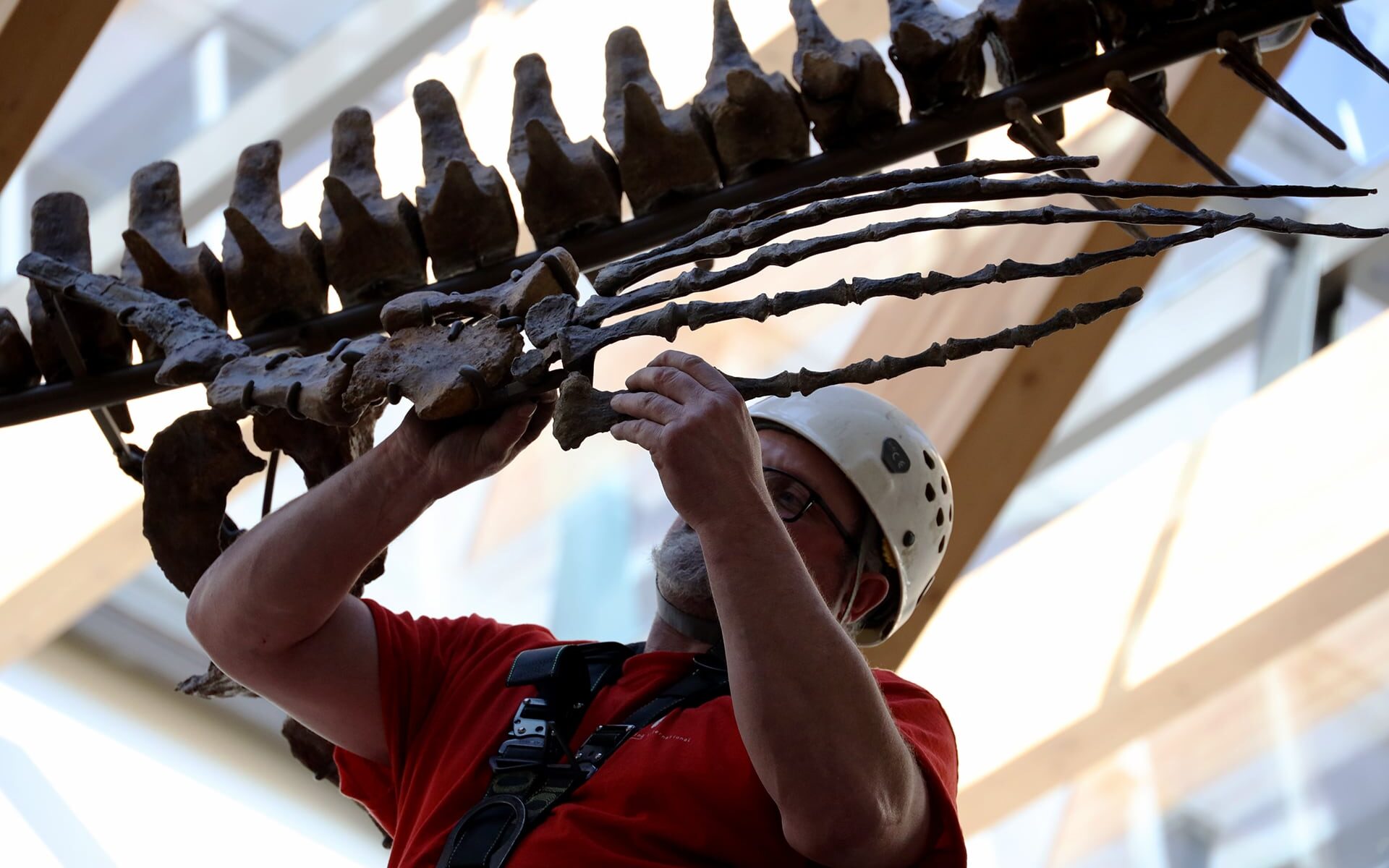 Tylosaurus was one of the largest genera of mosasaur in history. The specimen now displayed in the Peabody's new Central Gallery once swam and hunted in Late Cretaceous seas over what is now Texas. Its fossilized remains were preserved for millions of years before being meticulously extracted and prepared for exhibition. This fossil mount, a …
Stay Connected
Sign up for our newsletter and stay on top of all the latest updates.

Want to make a difference? The Peabody is actively seeking funds during our renovation process to greatly improve the connection between the Museum's collections and staff with Yale's teaching and research missions. Click the button below to visit our Support page.